8 Disciplines (8D) Problem Solving Explained
8 Disciplines (8D) is a problem-solving methodology that is designed for the identification of a problem, tracing its root cause, creating a temporary fix, implementing a long-term solution to correct the problem, and finally developing a proactive approach to generate preventive actions.
It goes back a long way and was even used during World War II by the US government, and was called Military Standard 1520. It was later popularised by Ford's use in "Team Oriented Problem Solving (TOPS)" where it was initially adopted as a method of documenting problem solving efforts. The template later evolved and is still being used by Ford.
What are the main strengths of an 8D Problem Solving method over a more basic problem-solving method?
The 8D problem-solving board facilitates cross functional team collaboration for effective problem solving.
Containment actions act as a "first aid" plaster that protects the organisation from the problem until the root causes are defined and permanent corrective actions are implemented.
Future preventive actions are proactive and oriented towards a forward-looking approach which spots potential problems before they happen. This is a great mindset to encourage in a company culture.
The purpose of 8D problem solving is to systematically identify, analyse, and resolve complex issues in a structured manner. It promotes a team-based approach to address root causes, prevent recurrence, and improve processes. Employing the eight disciplined steps enhances problem-solving skills, fosters continuous improvement, and ensures customer satisfaction.

What are the 8 Disciplines?
Step 1: FORM A TEAM
Based on the problem at hand, the team Leader will establish a team. This should be formed with employees from different departments to allow additional perspectives on a problem.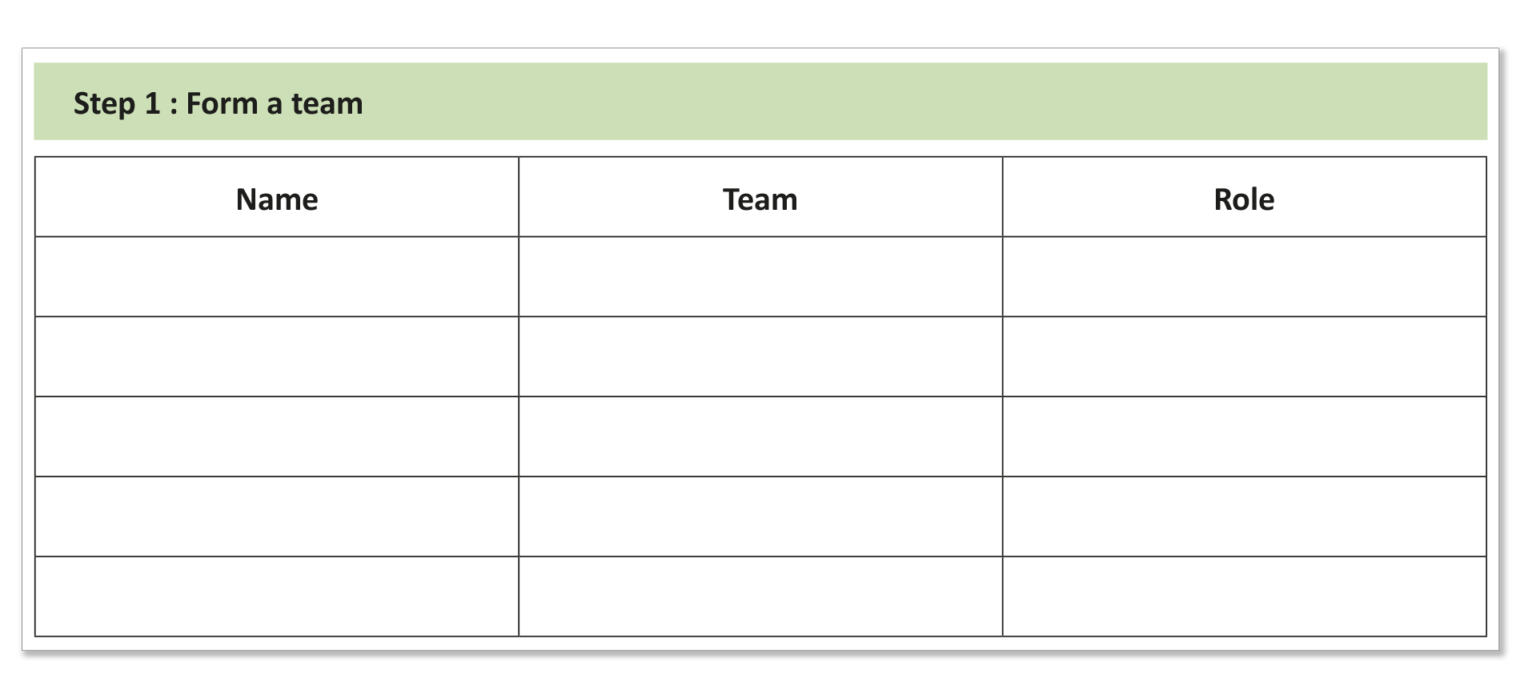 Step 2: PROBLEM DEFINITION
The 8D method's initial focus is to properly describe and to understand the severity and occurrence of the problem. This sets the scene for identifying the importance of risks or issues involved with the problem.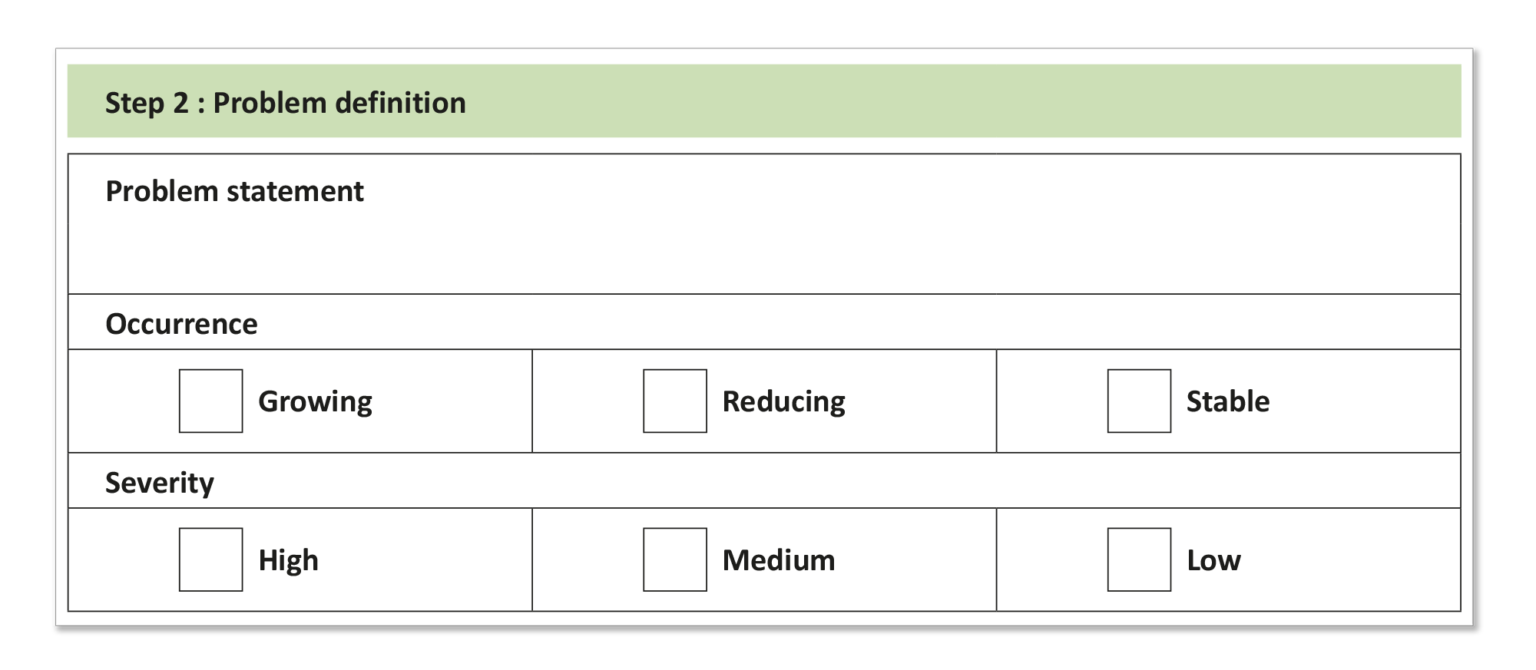 Step 3: CONTAINMENT
Once the team identifies the problem, the immediate next action is to provide a temporary solution to the problem. This should be quick and easy to implement. This is a plaster solution to contain the problem. The temporary action implemented is removed once the permanent corrective action is applied (See step 6).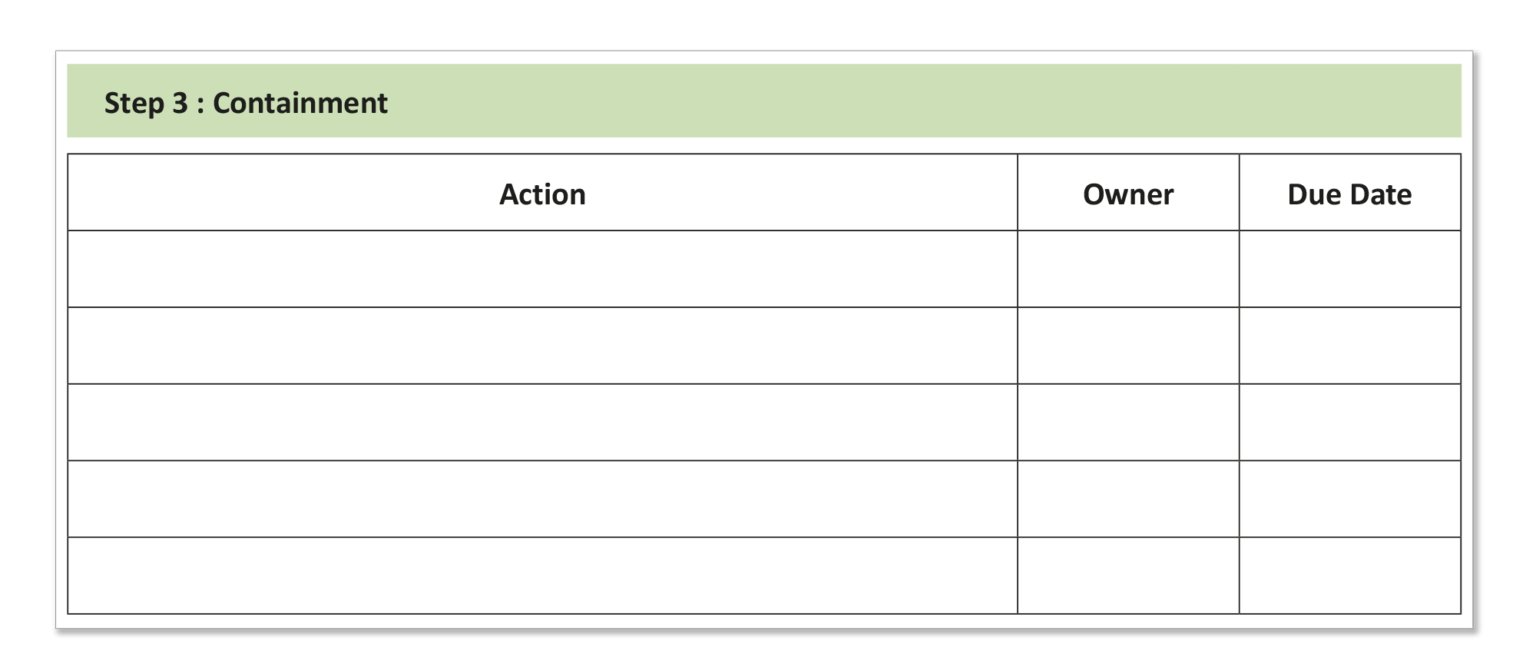 Step 4a: ISHIKAWA/ FISHBONE DIAGRAM
Root cause analysis is the core and most important section of 8D. The Ishikawa diagram is a fantastic tool for identifying multiple root causes of a problem. The root causes are categorised into six categories (Man, Measurement, Machine, Method, Material, Nature) which helps you to not miss any possible root causes of a problem. This structure helps team members think in a very systematic way.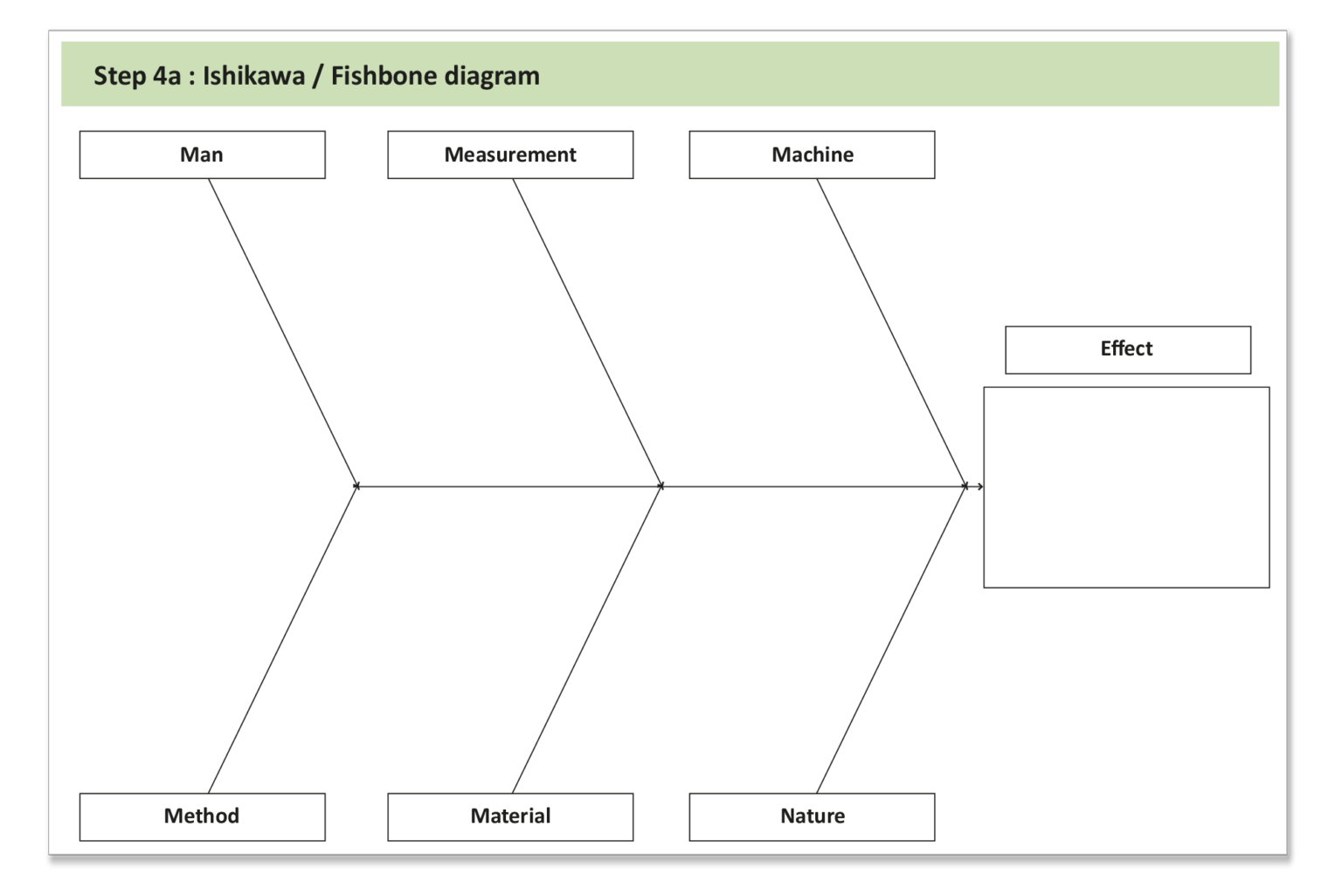 Step 4b: 5 WHYS ANALYSIS
Once identified, there is a need to delve deeper to get to the roots of the problem. If the roots are not removed, the weeds will re-grow.
The 5-whys technique is one of the most preferred approaches to minimise or possibly eliminate issues. By repeatedly asking the question "Why?" Each time a further Why? is asked (up to a maximum of 5x), you can distinguish the symptoms from the causes of a problem.
Effective use of the 5-whys analysis technique will determine the root cause of all non-conformances and subsequently lead to the development of effective, long-term corrective and preventive actions.
Step 5: IDENTIFICATION OF PERMANENT CORRECTIVE ACTIONS
Once the team establishes the root causes, the next step is to identify permanent corrective actions. Corrective actions ensure improvement and elimination of causes and prevent the same kind of problem happening again.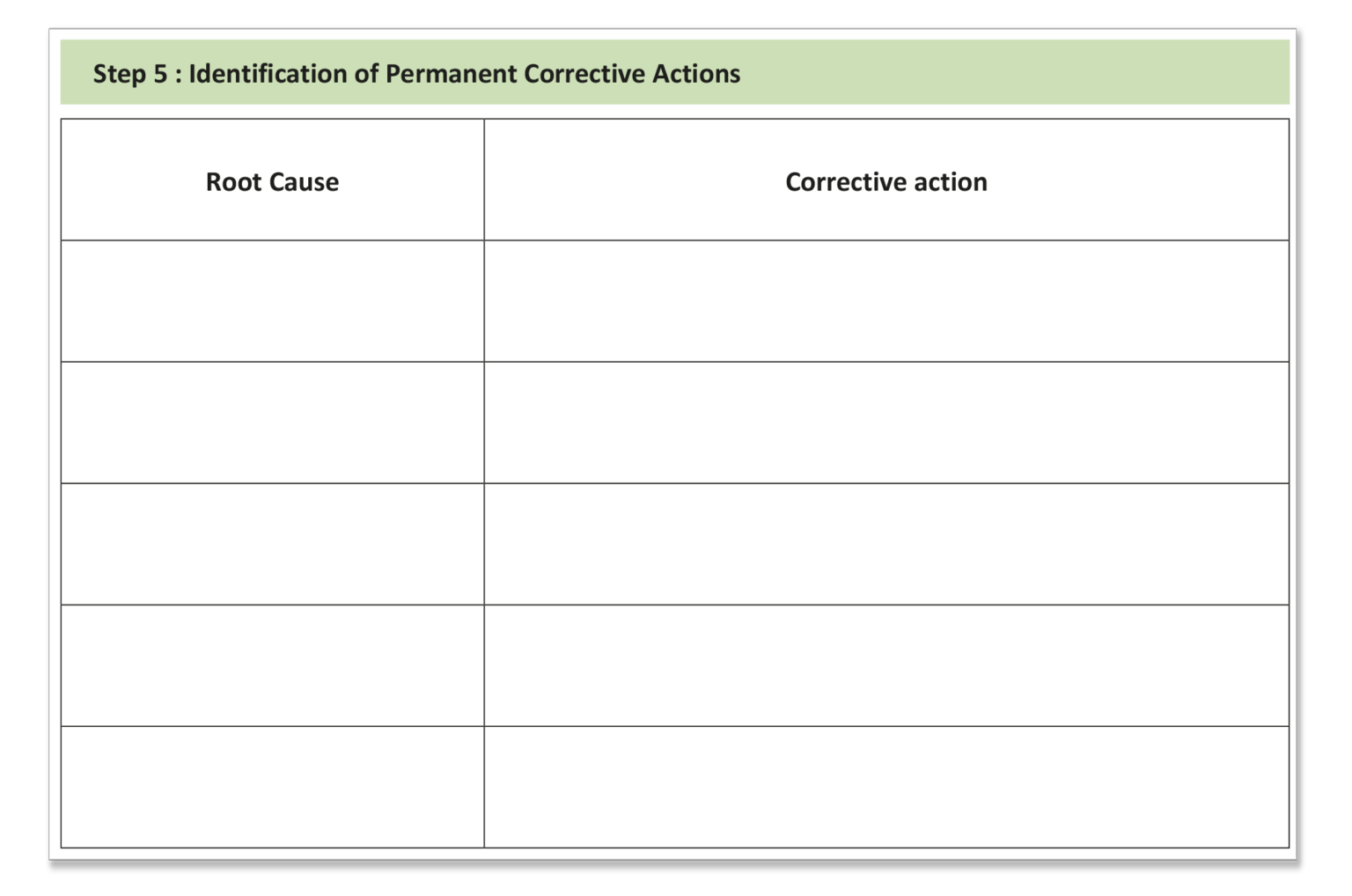 Step 6: IMPLEMENTATION OF PERMANENT CORRECTIVE ACTIONS
To successfully implement a permanent solution to the problem, proper and systematic planning is necessary. The task is defined, the owner and due date are assigned and, most importantly, the status is monitored to ensure successful implementation. As always, the auditing and monitoring is vital to a lasting & successful outcome.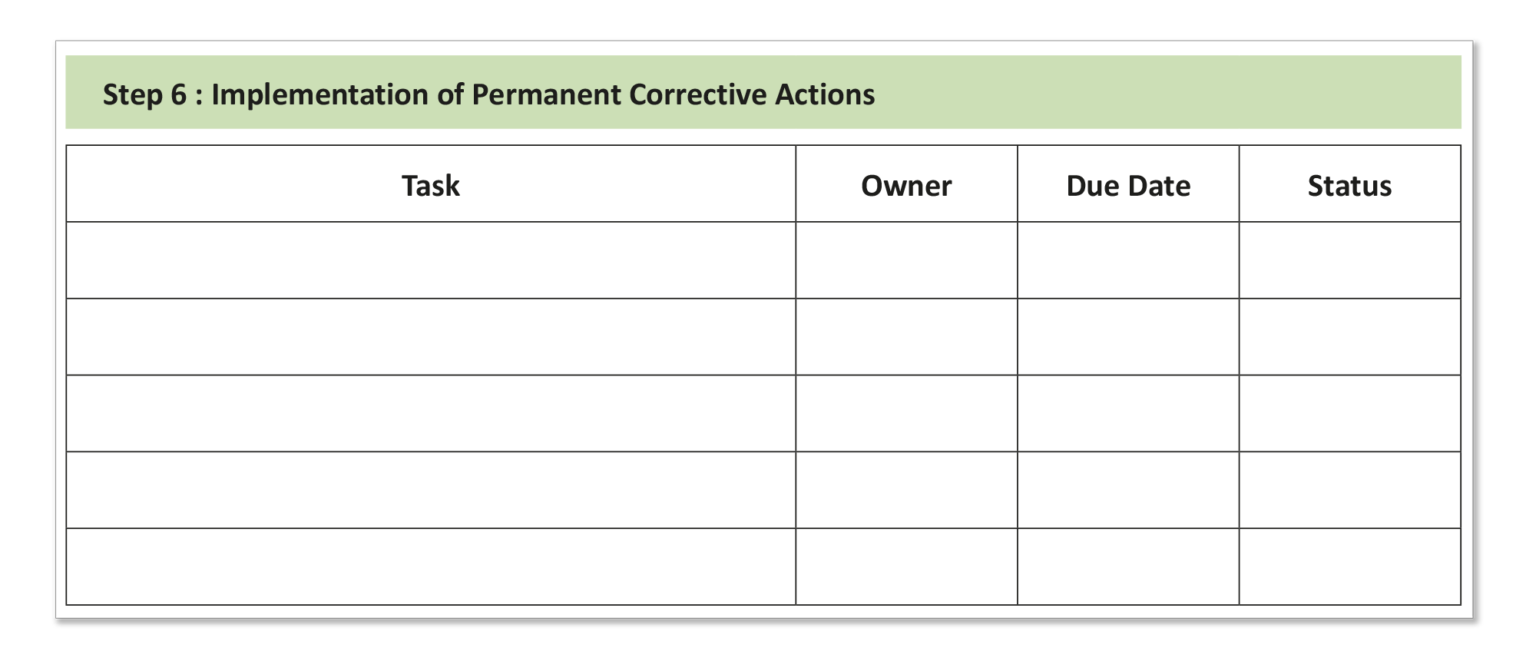 Step 7: IDENTIFICATION AND IMPLEMENTATION OF FUTURE PREVENTIVE ACTIONS
In line with the continuous improvement principle of lean, all firms should not just stop with taking corrective action but should strive to adopt a proactive approach. Unlike a corrective action, which fixes the root cause of a current issue, future preventive actions try to address problems before they happen.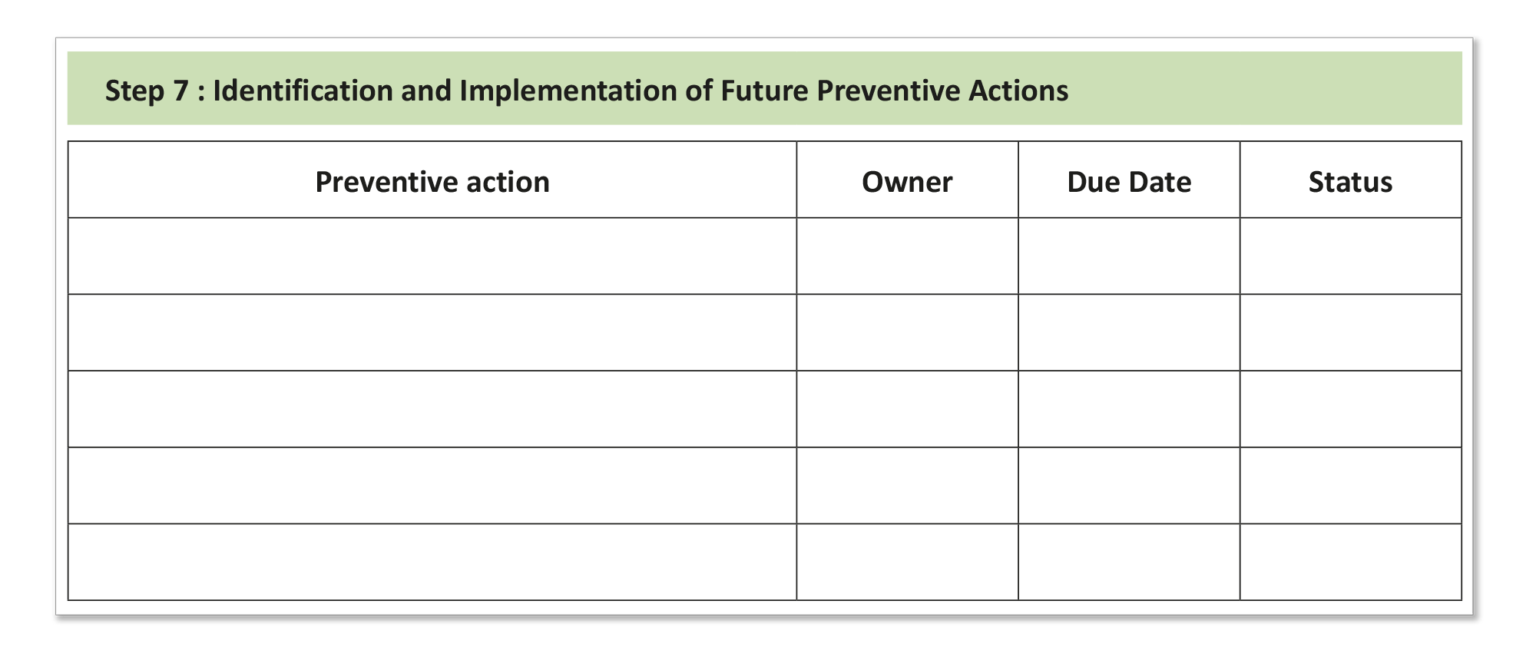 Step 8: RECOGNITION
Share and praise the team successes. It is a great motivator!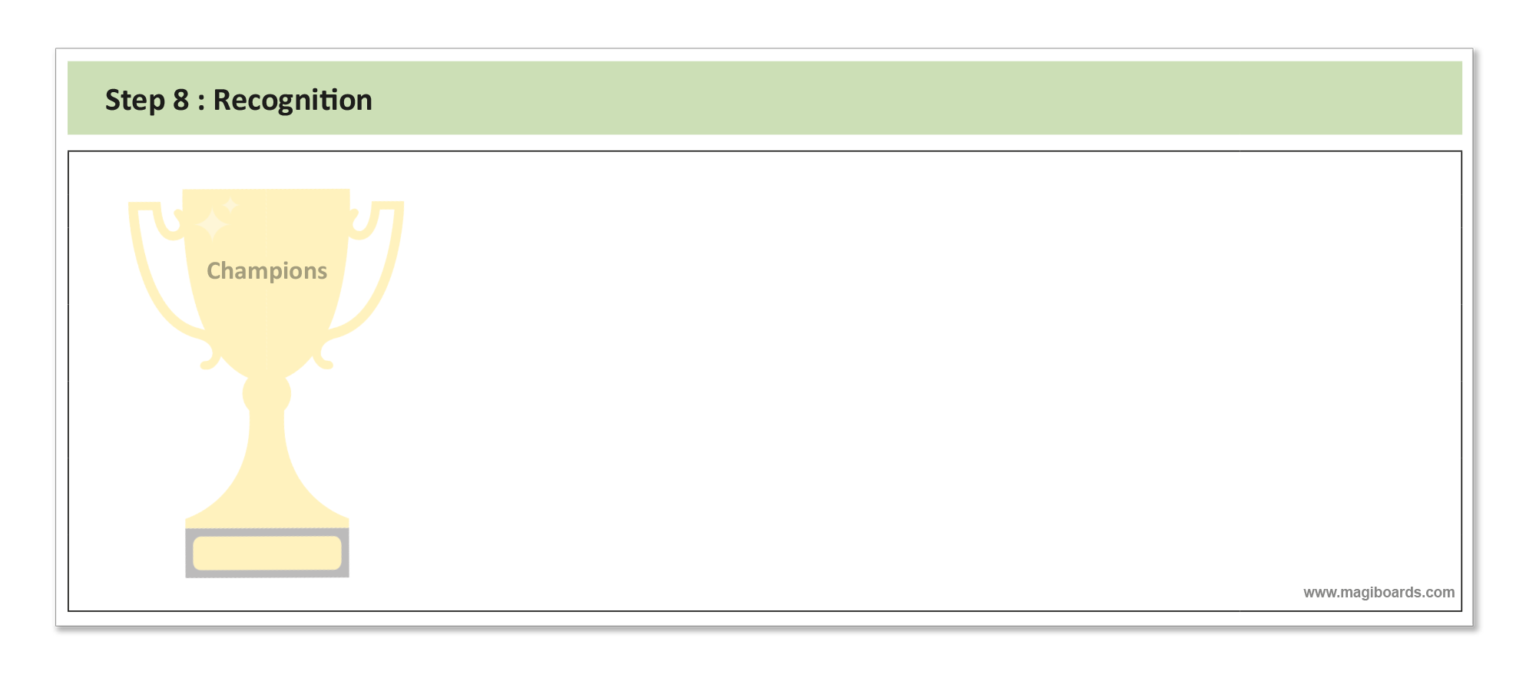 What are the benefits of 8D problem solving?
8D problem solving is a powerful tool that encourages collaborative team-based problem solving. This approach harnesses the collective intelligence and skills of a group to address issues efficiently and creatively. The diverse perspectives and expertise of the team leads to innovative solutions that individuals might not achieve alone. This tool not only helps implement corrective actions for the current issues, but it also helps teams anticipate potential challenges and develop measures to address them before they escalate. 8D provides a well-rounded problem-solving strategy, enhances productivity, and fosters a culture of continuous improvement.