Custom 5S Shadow Board Cleaning Stations
Step One: Choose Your Mounting Method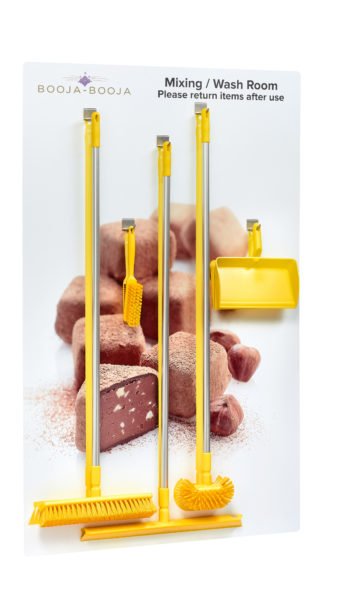 Wall Fix 5S Shadow Cleaning Boards
Magnetic Wall Mounted
Super Easy to mount with magnetic fixing.
Can be easily removed for cleaning.
Get started immediately.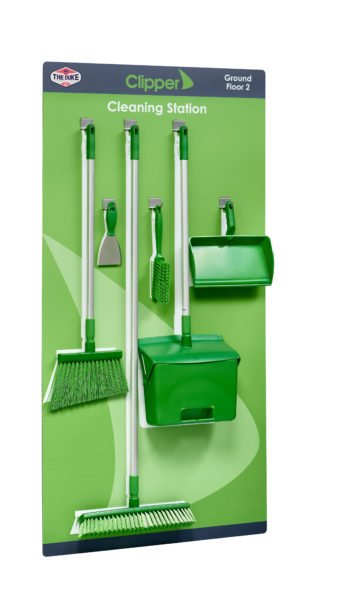 Wall Fix 5S Shadow Cleaning Boards
For Drilling and Screw Fixing
Simply drill through the board
Pre drilled holes can be requested at ordering stage
Screws and plugs not included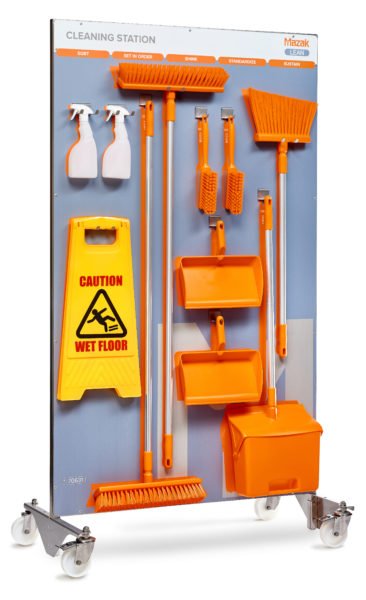 Mobile 5S Cleaning Stations
With Heavy Duty Wheels
Move your 5S Cleaning Station easily to any area of the workplace
Special Heavy Duty Lockable Castors
Versatile option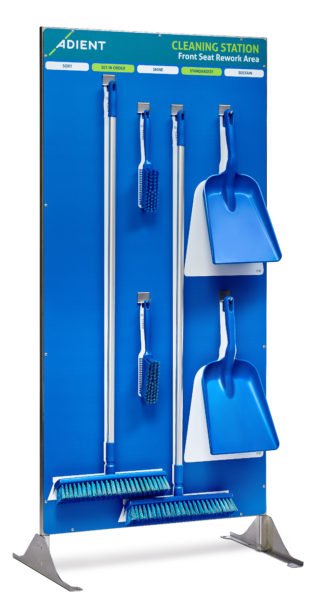 Freestanding 5S Cleaning Stations
Fixed placement
Fixed in one area
Situate next to a production line.
Keeps everythjing in its place (including the stand)
Step Two: Designing Your Board
Getting the 5S Cleaning Station that you need is very simple.
• Choose the fixing method from the choices above
• Let us know what wording you want to see on the header
• Let us know of any branding requirements
• Let us know the equipment you would like to have on the board
• Confirm the quantity needed
Magiboards will typically get back to you with a quote within 24 hours. This may be a bit longer for full custom designs. Once you have placed your order, we will provide a digital proof of your board for you to amend or make final sign off. Your board will be produced within two weeks and delivered to your door.
Frequently Asked Questions