Notice Board Fire Ratings: What Do They Mean?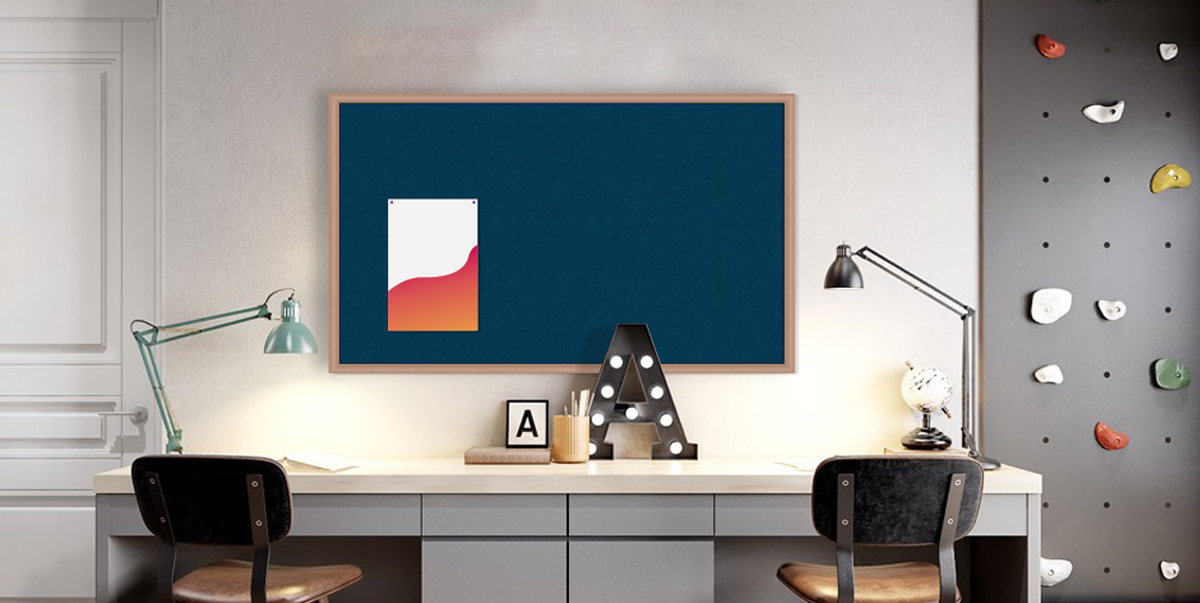 Understanding fire ratings for notice boards can leave you scratching your head. – What certification do I need? How does it reduce the spread of fire? – Thankfully, we've got all the information you need.
Our notice boards =
Fire Rated to BS EN13501 Class B
How do I know a Notice Board is Fire Rated?
Notice boards are only fire rated if the merchant can issue a certificate to demonstrate this. Such certificates will exclusively apply to the exact colour notice board tested.
Magiboards fire safety notice boards are fire rated to BS EN13501 Class B, which means the notice board material is inflammable, making our boards compliant to European standards.
Wood frames on a notice board are never fire rated. The backboard and material covering may be, but the total board will not meet fire safety regulations. An aluminium frame is always recommended for fire safety notice boards.
Notice Boards and Building Regulations
Firstly, notice boards are not subject to building regulations. They are part of the furniture and fittings and not the wall linings, so any reference to Building Regulations 2000 Approved Document B Volume 2 – Buildings Other than Dwelling Houses 2006 Edition amended 2007 is not relevant to notice boards.
About Magiboards
Magiboards revolutionised office technology with the invention of the whiteboard in 1966. Today, Magiboards is the market leader of visual management tools and office products, supplying all sectors of businesses across the world. Our products help organise, focus, plan, and communicate with teams in all working environments. Magiboards' employees are dedicated to making the best products on earth, and to leaving the world better than we found it.
---
Press Contacts
Thomas Hodgetts
thomas.hodgetts@magiboards.com
+44 (0)1952 292 111

---