Explore 5 Reasons Universities & Schools Choose Magiboards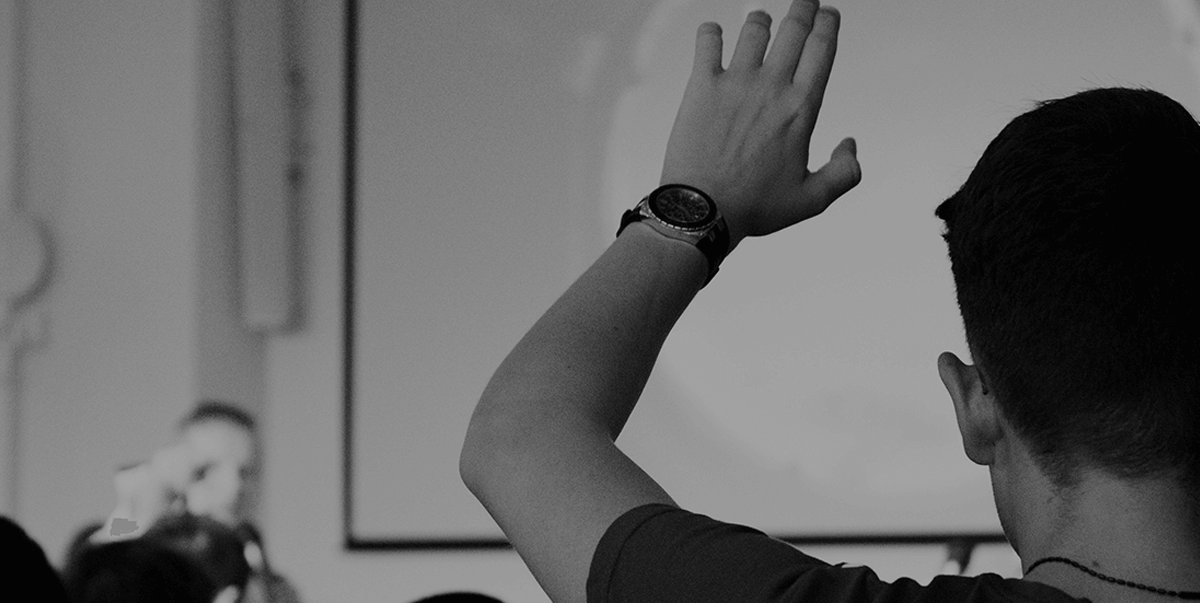 Shopping with Magiboards is as easy as 1, 2, 3.
Classrooms and education environments have found their perfect partner with Magiboards products. Explore our range of products, hand-selected for the education sector.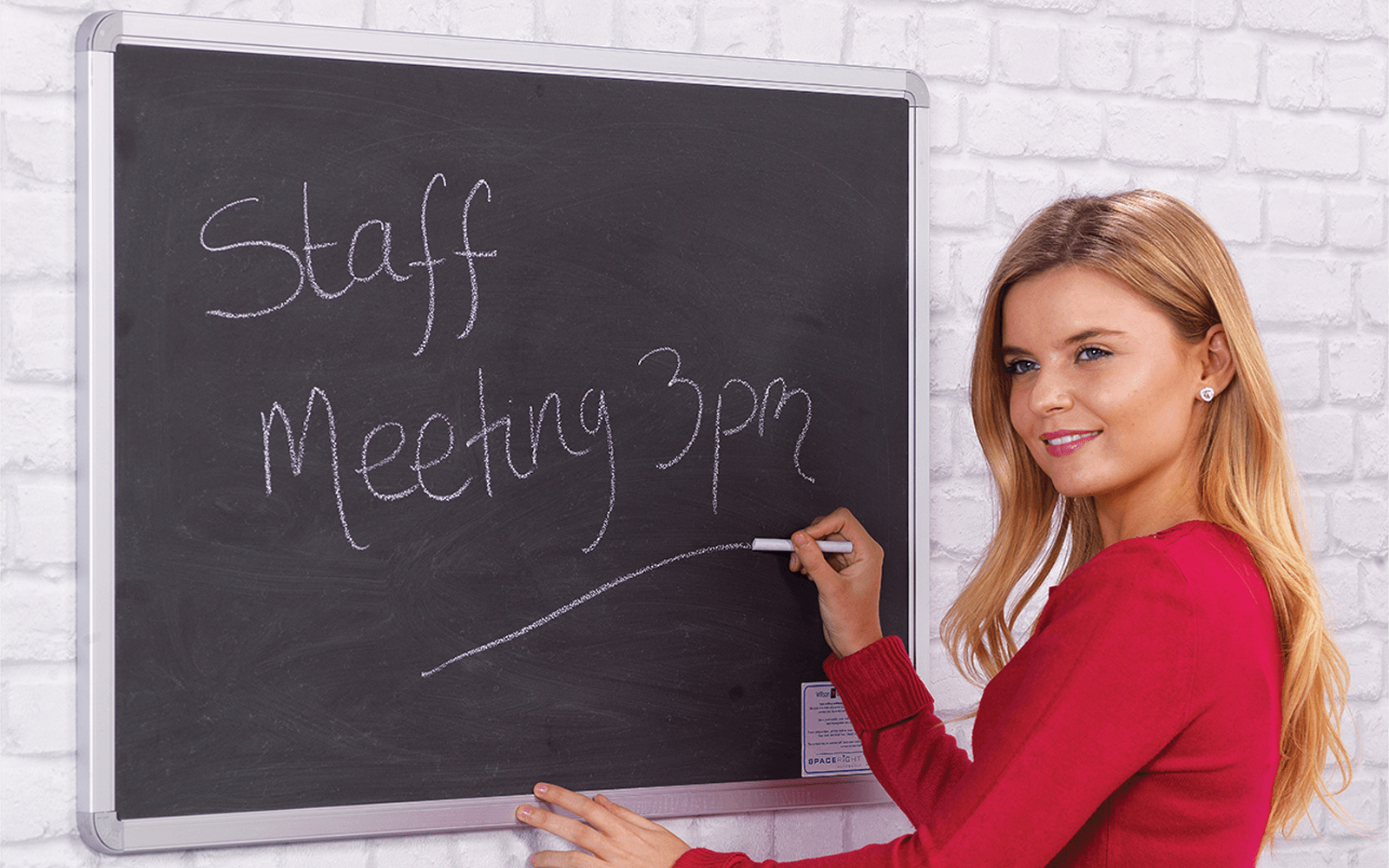 1. Whiteboards & Notice Boards
Wall mounted or on a stand, our classroom whiteboards are perfect for heavy use in classrooms and education environments. When configured with our enamel steel surfaces, our whiteboards come with a 25-year surface guarantee, making them the best-in-class dry-erase solution.
With over 10 notice board surfaces and 65+ colours to choose from, our notice boards can be configured for wall mounting, on a stand or outdoor use. With fabric-covered and eco friendly options to choose from.
All of our whiteboards and notice boards are available to be shipped today for delivery across the UK.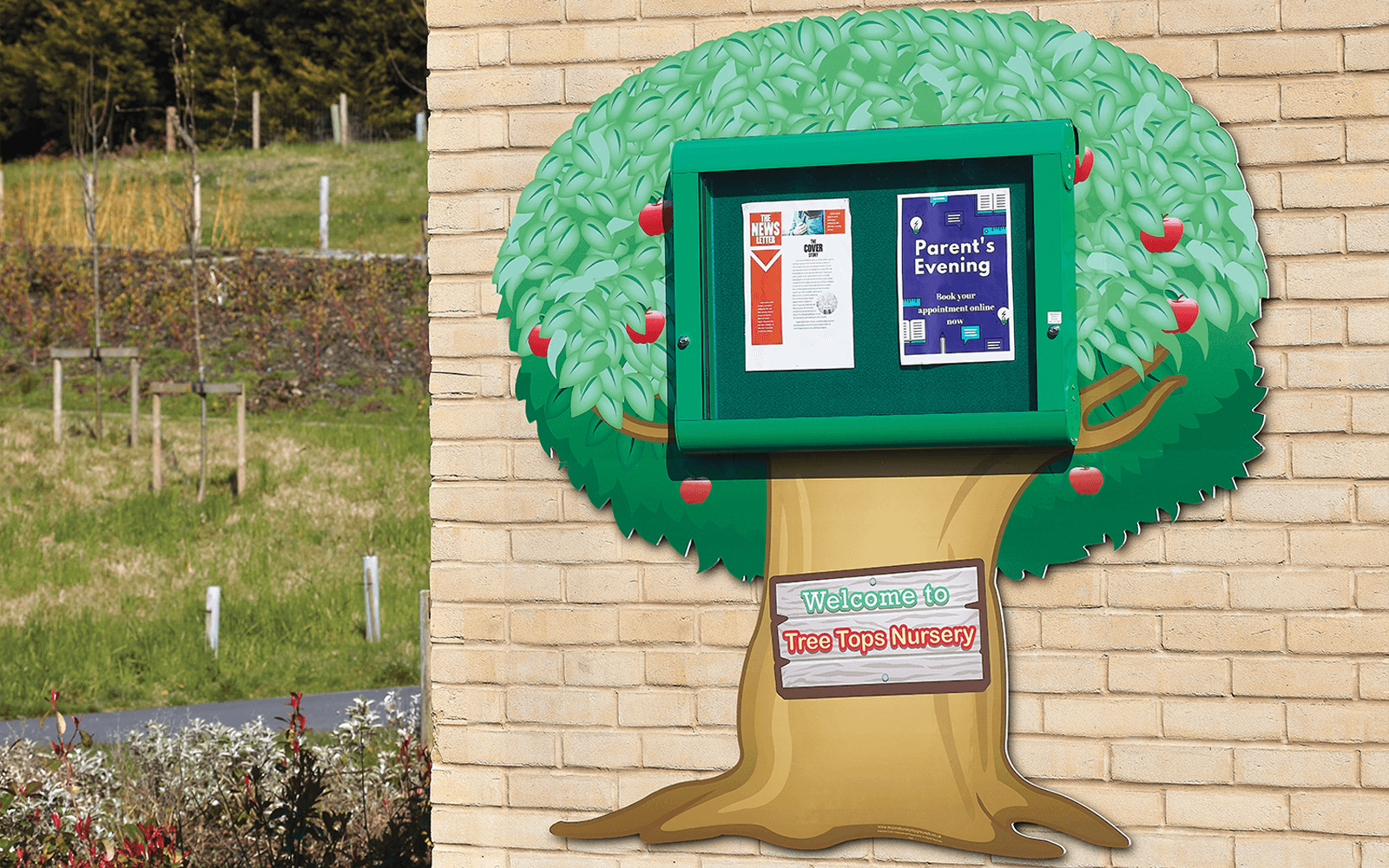 2. Bespoke Solutions & Products
As well as standard configurations, we can also create bespoke products – individually built for you and work practices. Discuss with our team and we can design the right solution.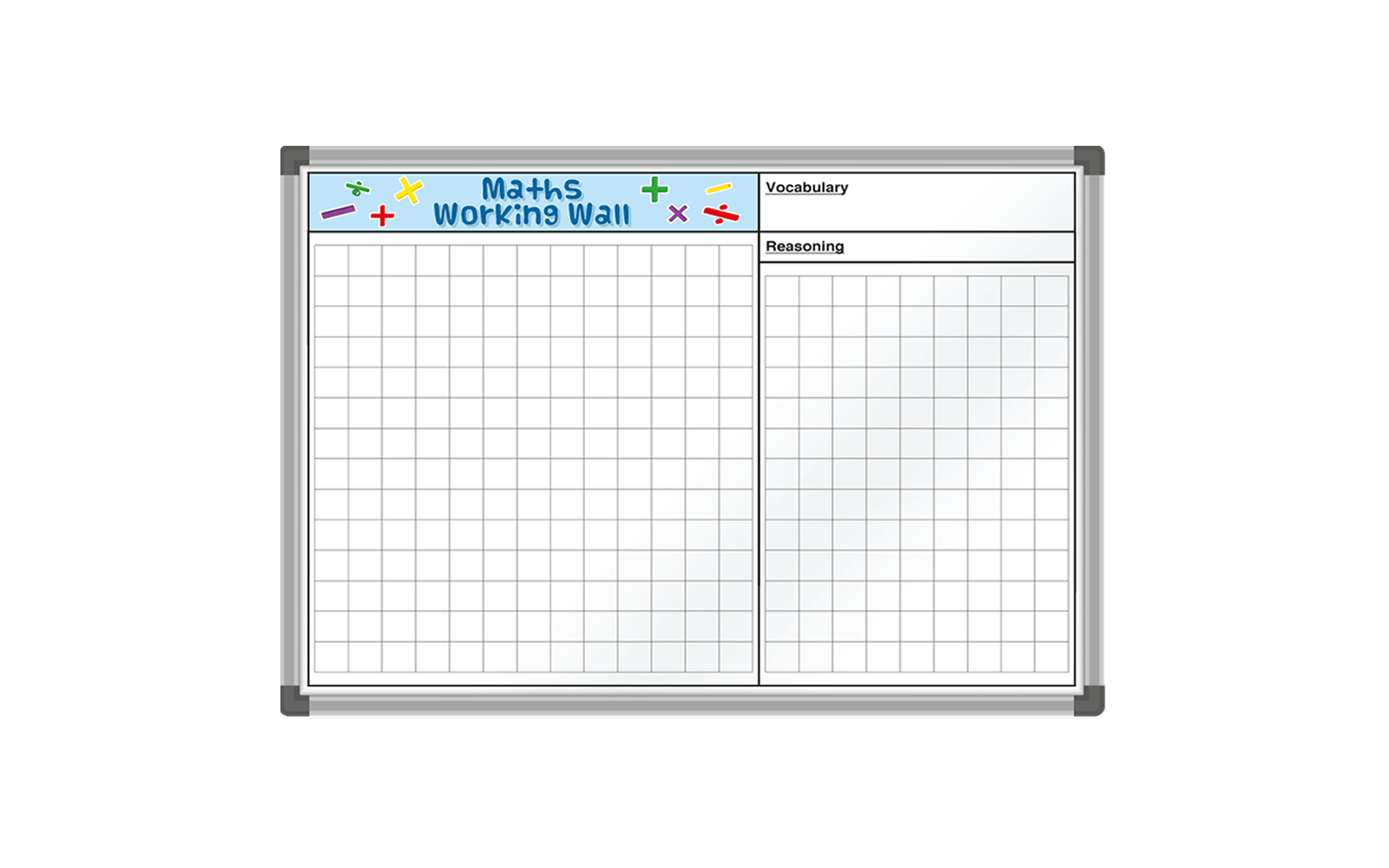 3. Custom Printed Whiteboards
Designing your own custom printed whiteboard has been easier. Create a subject specific boards, designed to aid in your teaching efforts and to assist in the students understanding of the topic. All personalised whiteboards are designed to your specification with every care and attention to detail.
Our printed boards are manufactured using the dye-sublimation technique, which means the graphics are embed into the surface of the board – Which means there are no overlays! Making your board easier to clean while maintaining it's industry leading 10-year surface guarantee.
Not sure where to start with your board? Seen something you like and want to make it your own? Our free in-house design team can create your vision for you. For design inspiration, explore our printed whiteboard gallery.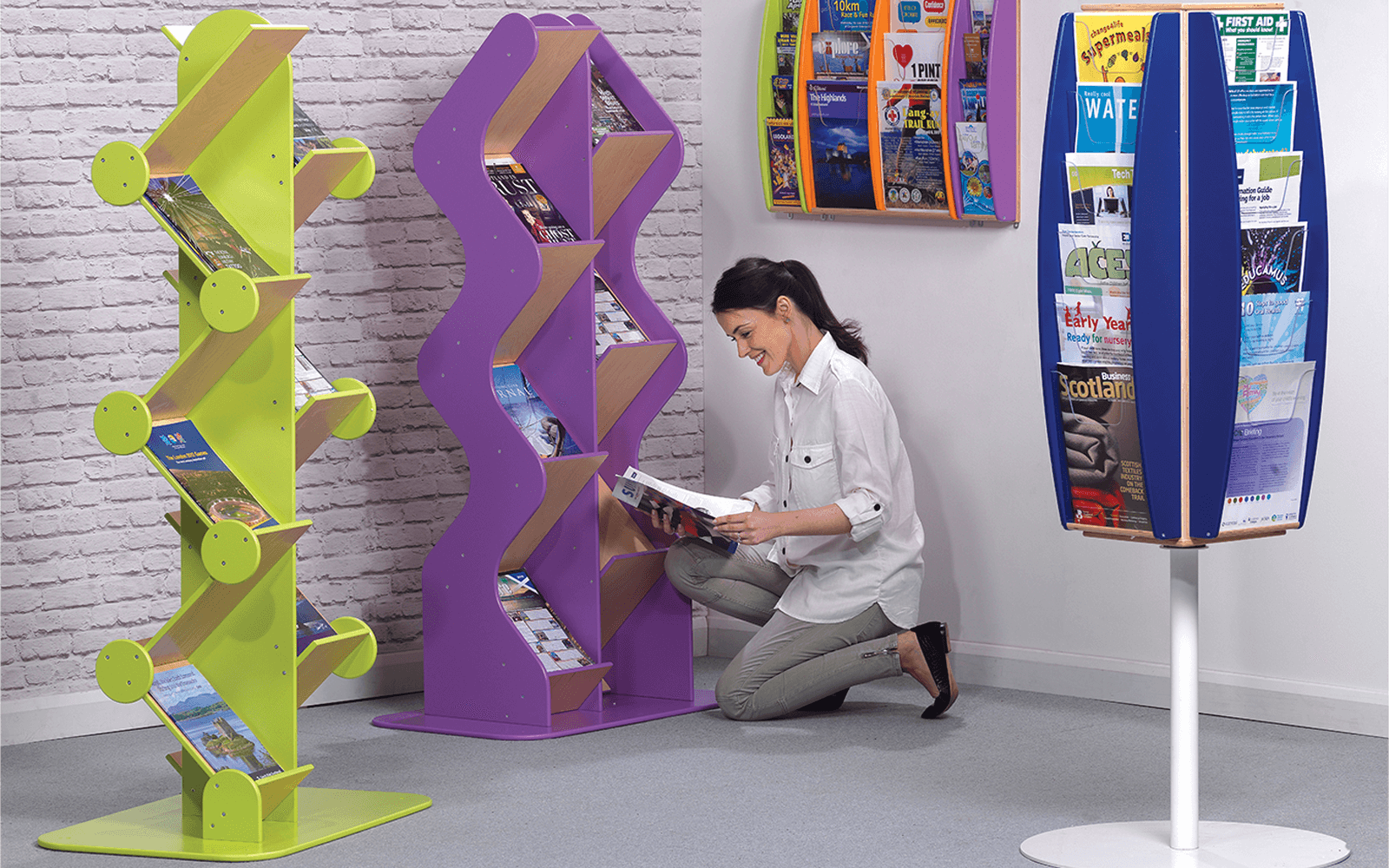 4. Accessories – To Compliment Your Work
Discover our range of accessories to compliment your notice boards & whiteboards in the classroom, lecture hall, reception or corridor space. From whiteboard kits and marker pens to document holders and magnets, we have a huge selection to shop.
About Magiboards
Magiboards revolutionised office technology with the invention of the whiteboard in 1966. Today, Magiboards is the market leader of visual management tools and office products, supplying all sectors of businesses across the world. Our products help organise, focus, plan, and communicate with teams in all working environments. Magiboards' employees are dedicated to making the best products on earth, and to leaving the world better than we found it.
---
Press Contacts
Thomas Hodgetts
thomas.hodgetts@magiboards.com
+44 (0)1952 292 111

---