5 Reasons To Shop Magiboards Frameless Whiteboards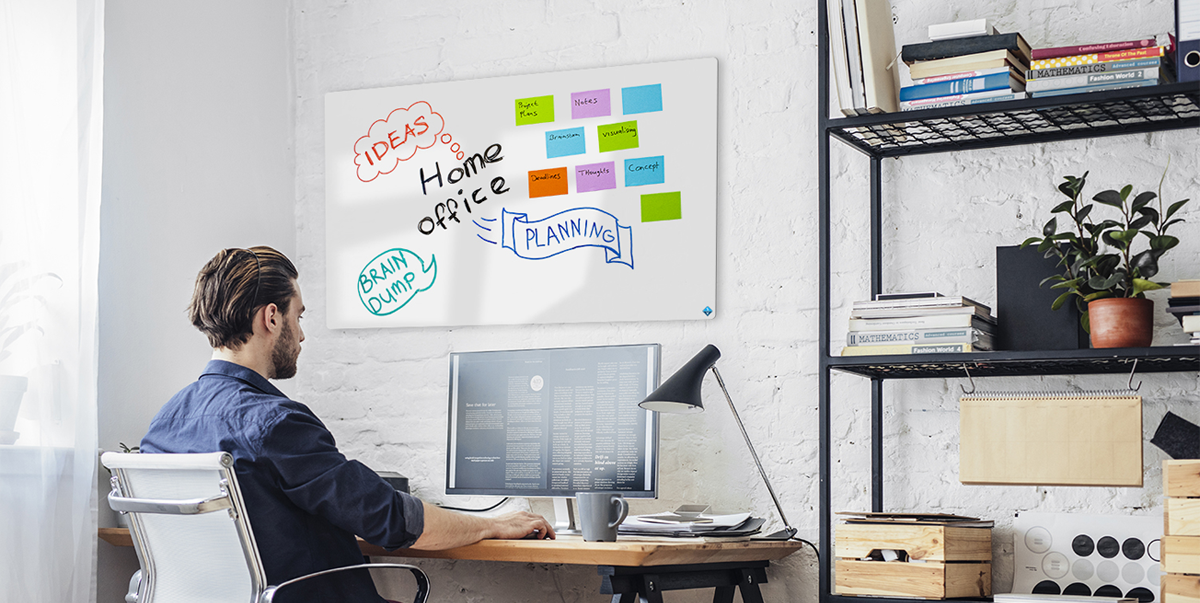 You've been framed! Or not..
Frameless whiteboards bring style and functionality to your office space, offering a new way to communicate information, design and develop ideas. A further benefit to frameless whiteboards is the modular capabilities, being able mount the boards next to each other to create large whiteboard displays & whiteboard walls.
Discover 5 reasons to shop Magiboards frameless magnetic whiteboards.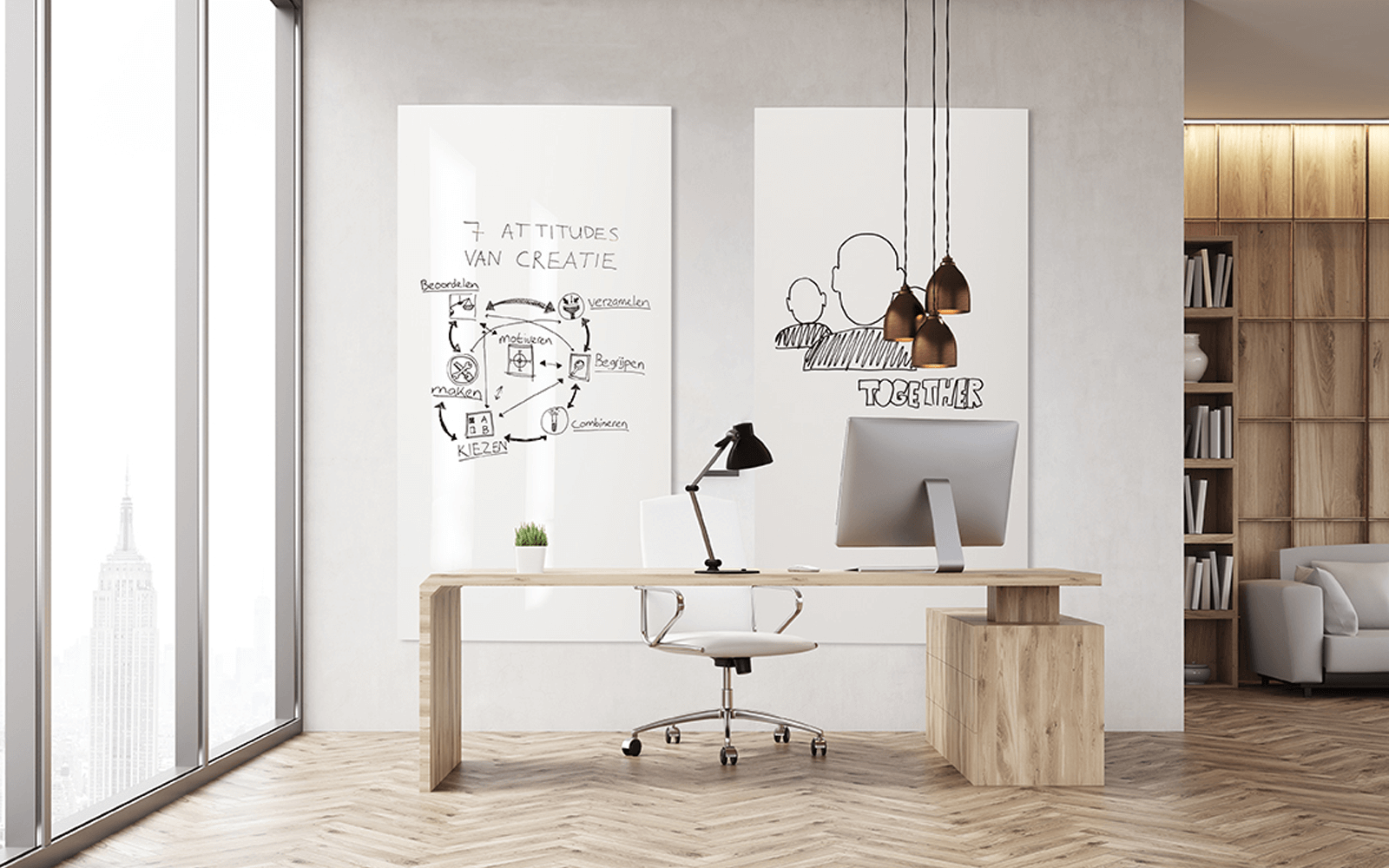 1. Chameleon. The Pinnacle of Whiteboard Technology.
Chameleon whiteboards are the premium in whiteboard technology. Precision cut with high pressure water, Chameleon whiteboards are made from the highest grade magnetic enamel steel to offer the best writing experience combined with a lifetime 25-year surface guarantee.
Excellent magnetic enamel steel writing surface
Dry-erasable & scratch resistant
25-year surface guarantee
Modular whiteboard systems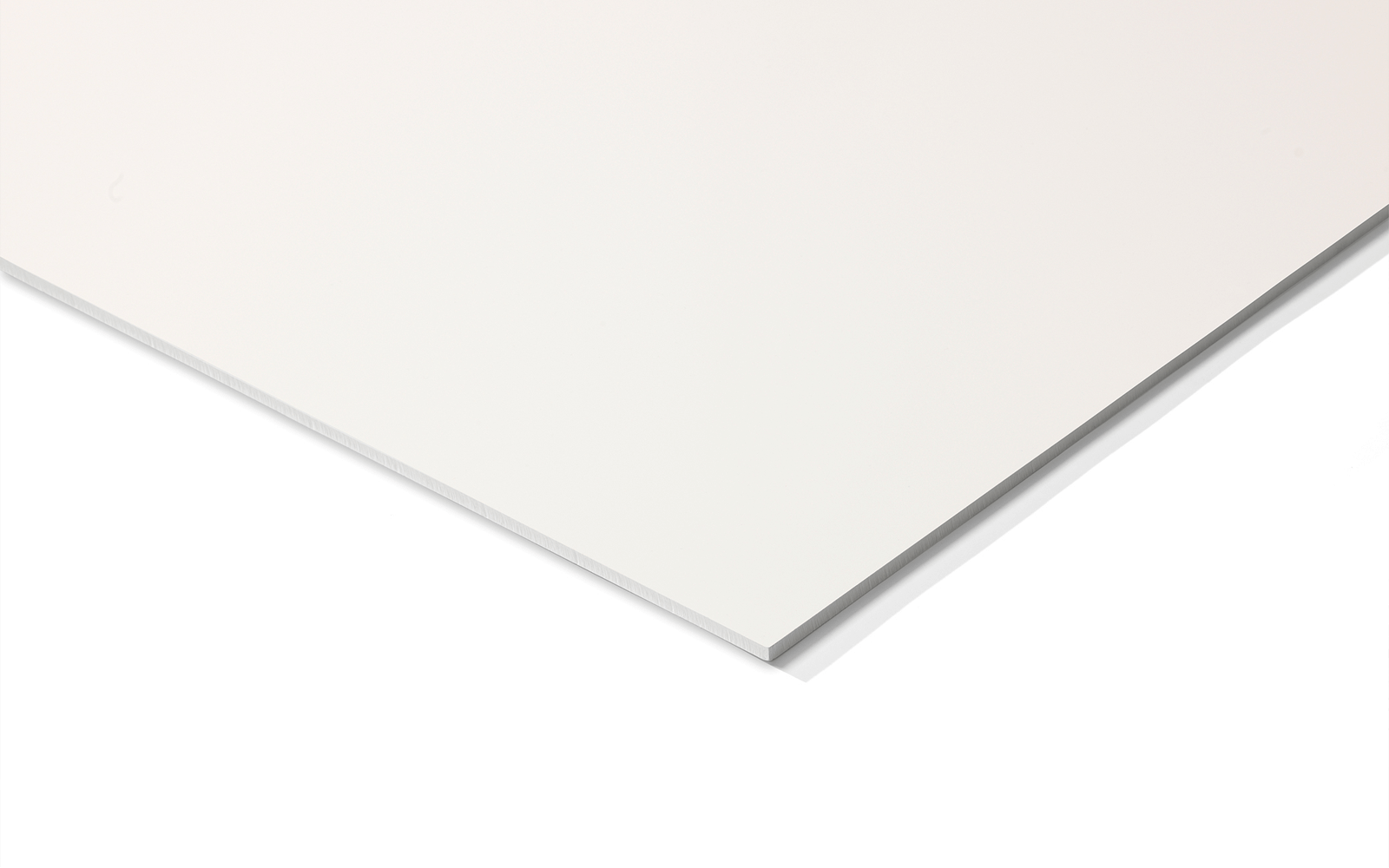 2. Designer Profile
Frameless boards bring both style and functionality. The frameless profile provides a softer aesthetic with a modern feel, perfect for any office or working environment.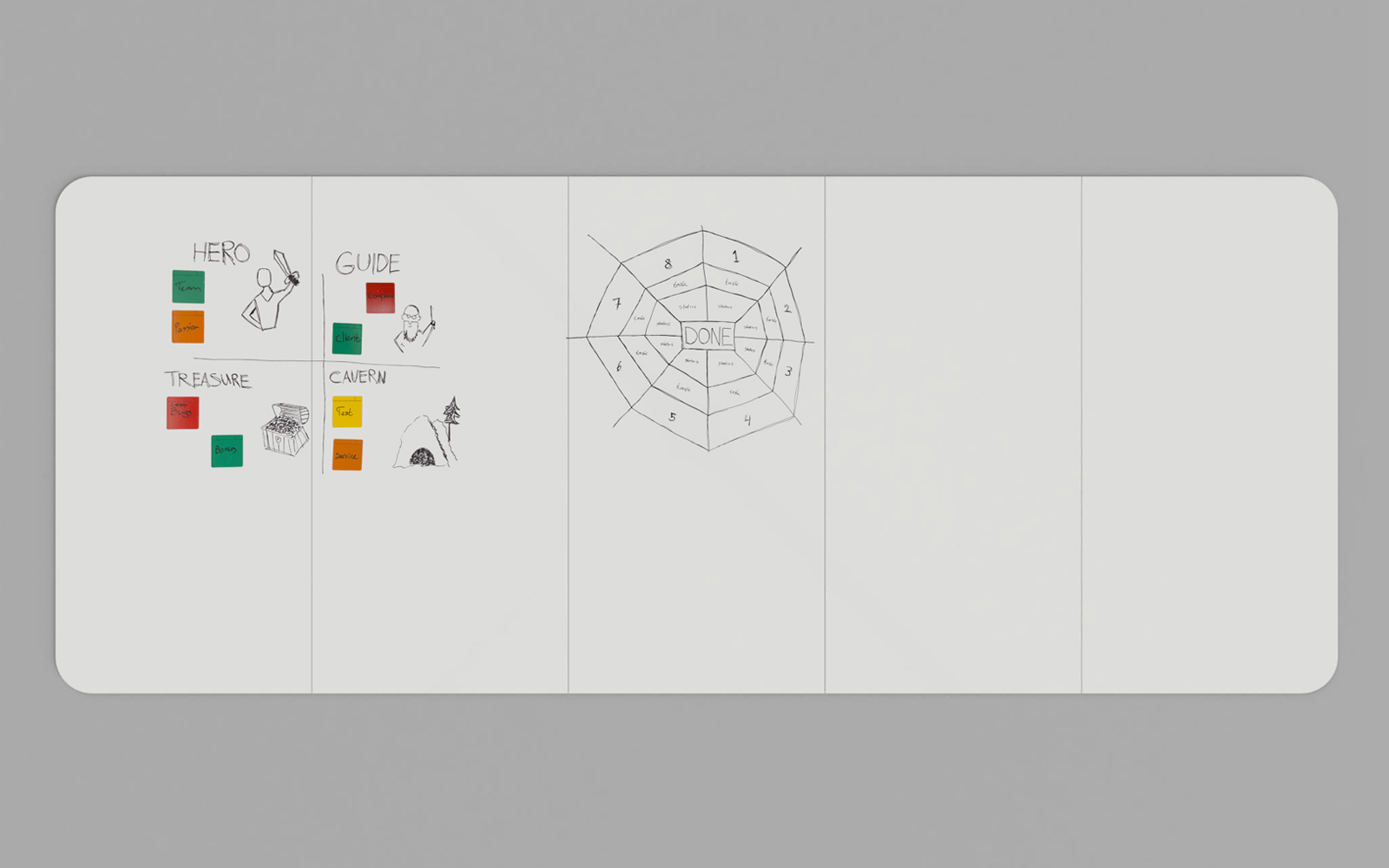 3. Modular Capabilities
Frameless whiteboards have modular capabilities. Modular means the frameless boards can be linked together to create a virtually seamless large writing surface, allowing near wall-to-wall and floor-to-ceiling coverage.
4. A Great Visual Management Tool
Utilising the modular capabilities, frameless whiteboards can be a great visual management tool for sole use or for collaborating with your team. In coordination with our magnetic accessories, you can transform your frameless boards into a scrum / kanban tool to improve productivity and organise your projects.
5. Working From Home Frameless Whiteboards
Discover a whiteboard with a sleek frameless design and slightly rounded corners. This whiteboard contributes to a functional and beautifully decorated home workplace. Use the board to organise schedules and activities, to gather ideas, or to write other information.
Shop WFH Frameless Magnetic Whiteboards >
The board also comes with a 25-year surface guarantee, so you can write and erase as much as you like knowing that the board will be up to the task. The surface is also magnetic so you can hang documents/pictures on it using magnets on it, as well as being able to use any of our magnetic accessories.
As well a beautifully designed magnetic frameless whiteboard, you will also receive a black whiteboard marker and a magnetic microfiber cloth. So you can start using your whiteboard immediately with this great set!
The whiteboard comes with an easy to use hidden mounting kit that can be used on any wall and instruction sheet to guide you through the process.
About Magiboards
Magiboards revolutionised office technology with the invention of the whiteboard in 1966. Today, Magiboards is the market leader of visual management tools and office products, supplying all sectors of businesses across the world. Our products help organise, focus, plan, and communicate with teams in all working environments. Magiboards' employees are dedicated to making the best products on earth, and to leaving the world better than we found it.
---
Press Contacts
Thomas Hodgetts
thomas.hodgetts@magiboards.com
+44 (0)1952 292 111

---