5 Reasons Why Lapboards & Handheld Boards Are Important for Education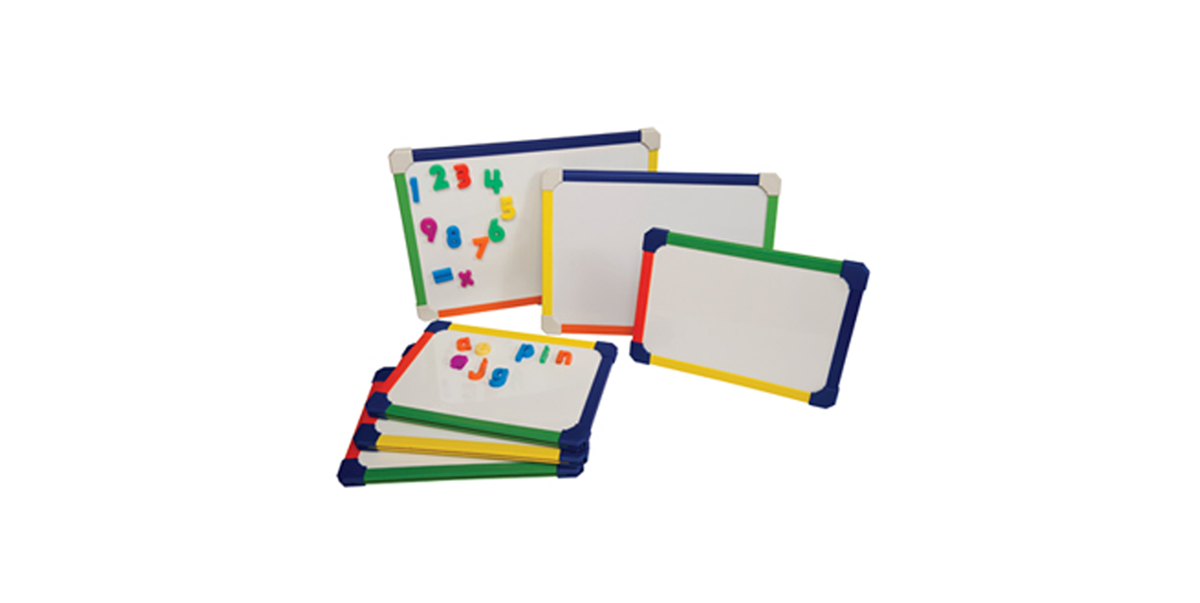 Put the learning in the students hands with lapboards and handheld whiteboards.
Explore our range of lapboards & hand-held whiteboards. Including framed and flexible show 'n' tell classroom packs, designed for schools and education.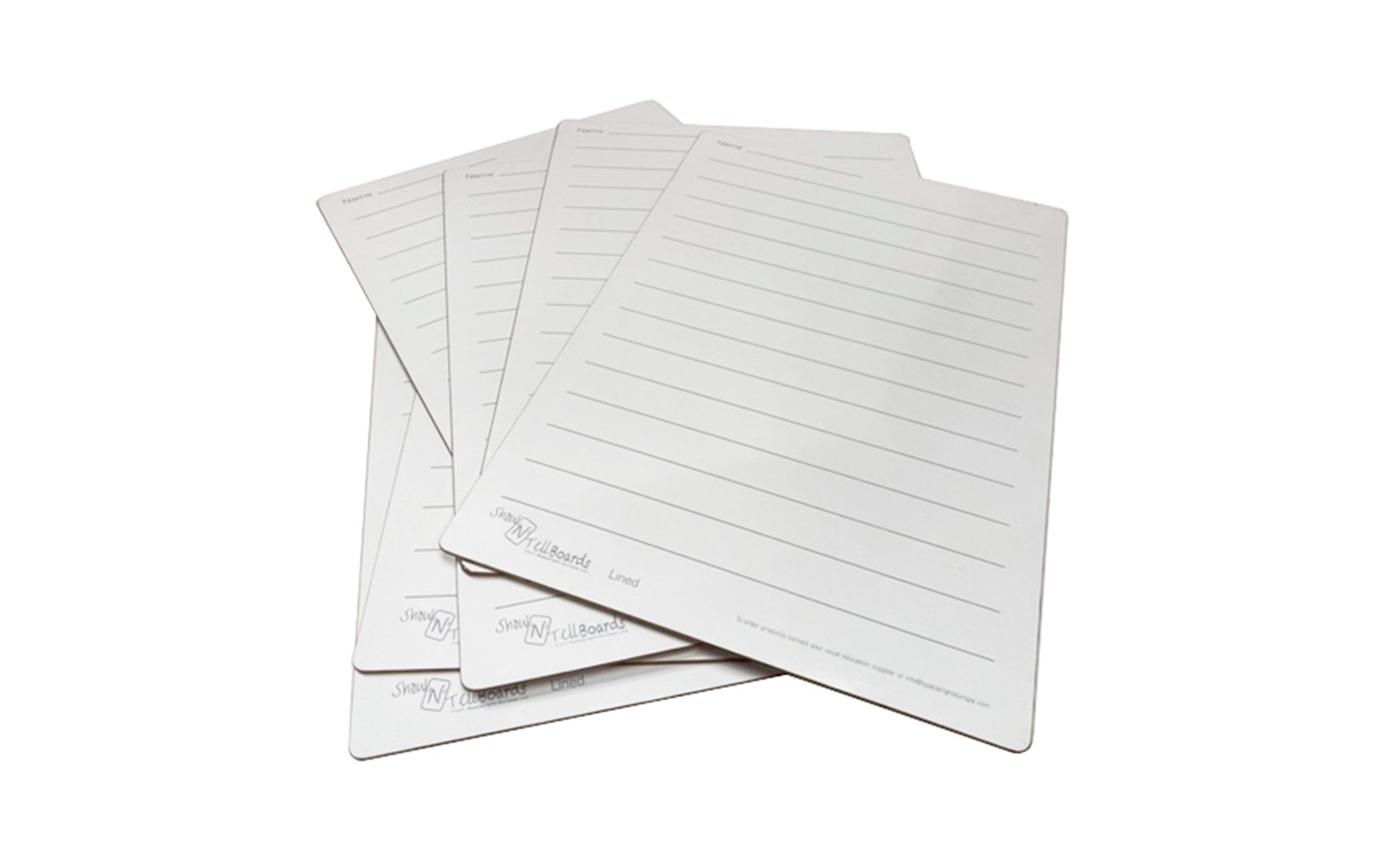 1. Ideal for the Classroom
There are many school topics & activities you can use lapboards and handheld whiteboards for. They are great for engaging pupils in lessons and helping to maintain focus on the subject.
2. Learning Games
There are many educational and non-education games you can play on these handheld whiteboards, which are fun for pupils of all ages. Play classroom hangman, or Pictionary. Both games require an element of spelling, working together and thinking. Interactive and fun, these games also have an element of learning and competition.
3. Lightweight & Flexible or Rigid Boards
Our lapboards are available with different board compositions. Our flexible lapboards may be more suitable for early learning pupils, thanks to manuable disposition. Our rigid learning boards are great for outdoor use, or activities & lessons where the pupils have little space to lean on.
4. Subject Boards & Classroom Packs
Our range of handheld boards includes printed variations for writing, spelling and numeracy. We also have classroom packs, which includes dry-erase marker pens and erasers – perfect for any education setting.
5. Choice magnetic or non-magnetic boards
Magnetic boards provide a lot for flexibility for classroom use, with the ability to use magnets or other magnetic accessories. Non-magnetic boards are also a great choice, with a variety of printed options and come with a 1-year surface guarantee
6. Shop Lapboards & Handheld Whiteboards
Our lapboard range contains a plethora of options, including; numeracy, literacy, flexible, rigid, magnetic, non-magnetic and other printed variants. Shop our lapboards & handheld whiteboards, along with accessories to compliment the learning experience in any classroom or learning environment.
About Magiboards
Magiboards revolutionised office technology with the invention of the whiteboard in 1966. Today, Magiboards is the market leader of visual management tools and office products, supplying all sectors of businesses across the world. Our products help organise, focus, plan, and communicate with teams in all working environments. Magiboards' employees are dedicated to making the best products on earth, and to leaving the world better than we found it.
---
Press Contacts
Thomas Hodgetts
thomas.hodgetts@magiboards.com
+44 (0)1952 292 111

---