Evolving the Magiboards Brand

A new brand identity makes Magiboards more accessible and useful to our customers
Magiboards is not a conventional company. Our mission – to develop visual management tools and provide collaborative working environments – continues to evolve. Today we are introducing Magiboards Trade, a new entity designed to serve our trade / reseller customers to a better capacity, offering a more complete and richer experience. With this announcement, magiboards.com will now serve directly to the end-user, compiling a more complete product range and user-friendly online experience. With those considerations in mind, we are excited to share a new brand identity that aims to make Magiboards more accessible and useful to our users – wherever they may encounter it.
Magiboards Trade
With a new face of the brand, Magiboards Trade will utilise the magiboardstrade.com assets to offer a completely tailored experience to the reseller market, providing more technical data, production information and sales assistance than ever before.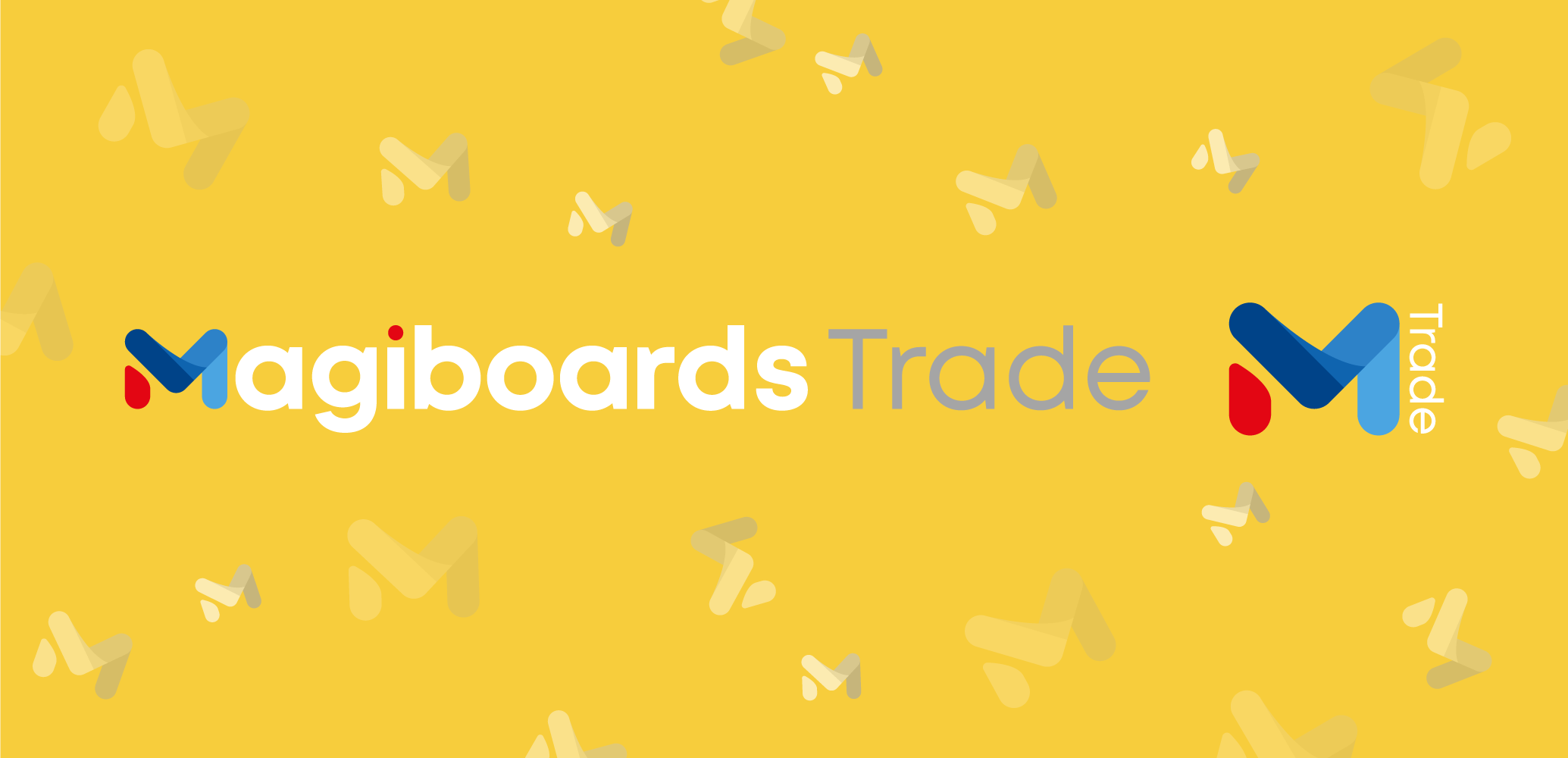 Magiboards.com
Since its inception, Magiboards.com has been an information hub for our products, and over time developing an e-commerce arm through the sale of products. But as technology moves forward, the way people interact and purchase online is changing, and the needs and requirements are more diverse. New classes of devices and ways to interact and shop have emerged with more powerful technology and smarter devices. Today, Magiboards launches a new online experience, built from the ground up with the end-user in mind, focusing on an easier way to shop and interact with us.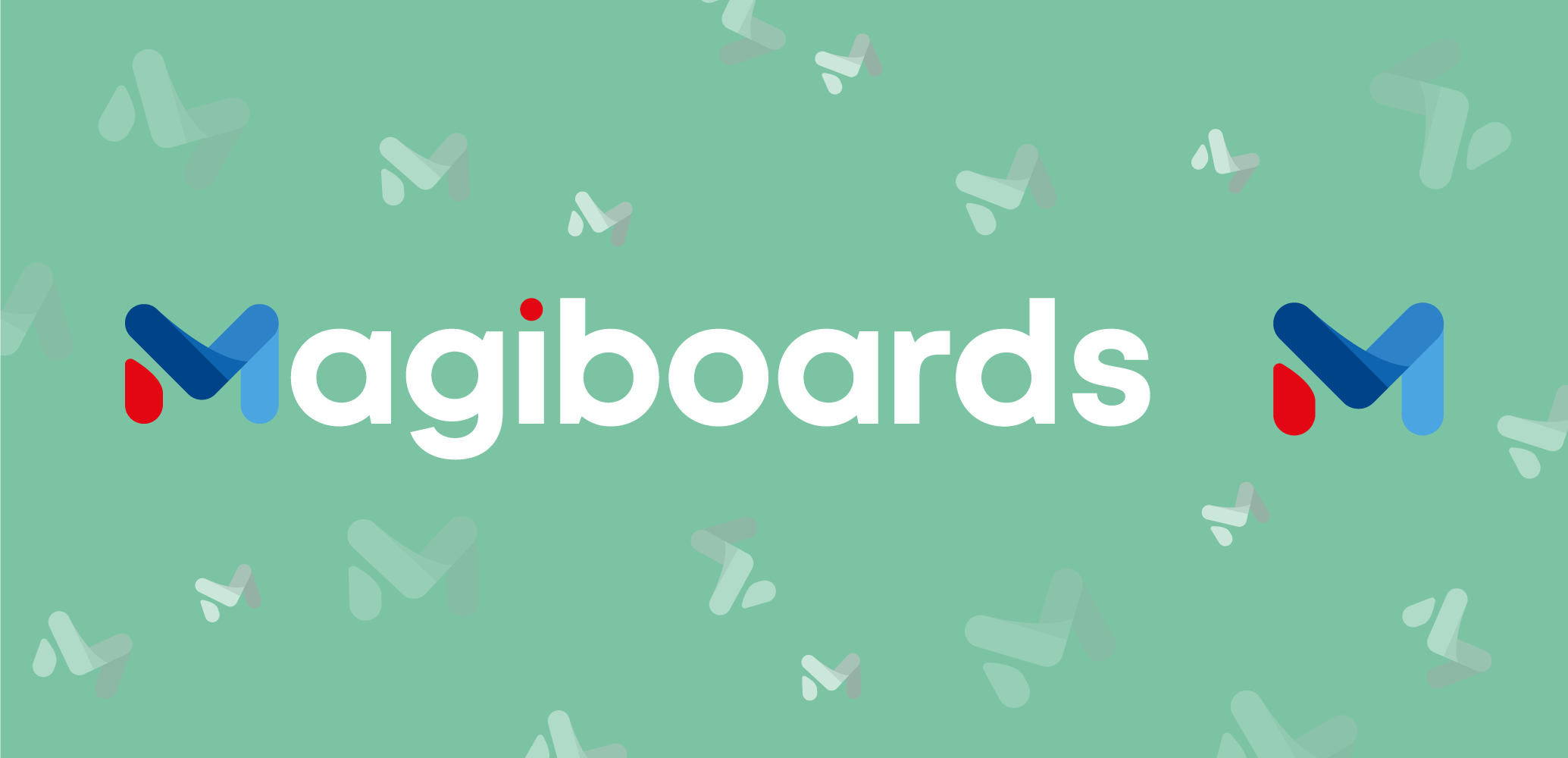 With this restructure, it allows us to develop products and services like never before, offering hand picked experiences specific to each sector and market offering you, the customer, greater choice of what we have to offer. In addition, the restructure also provides us with a fresh perspective and forges a clear path to continue growing Magiboards as an exciting and forward thinking brand as well as future-proofing our online presence.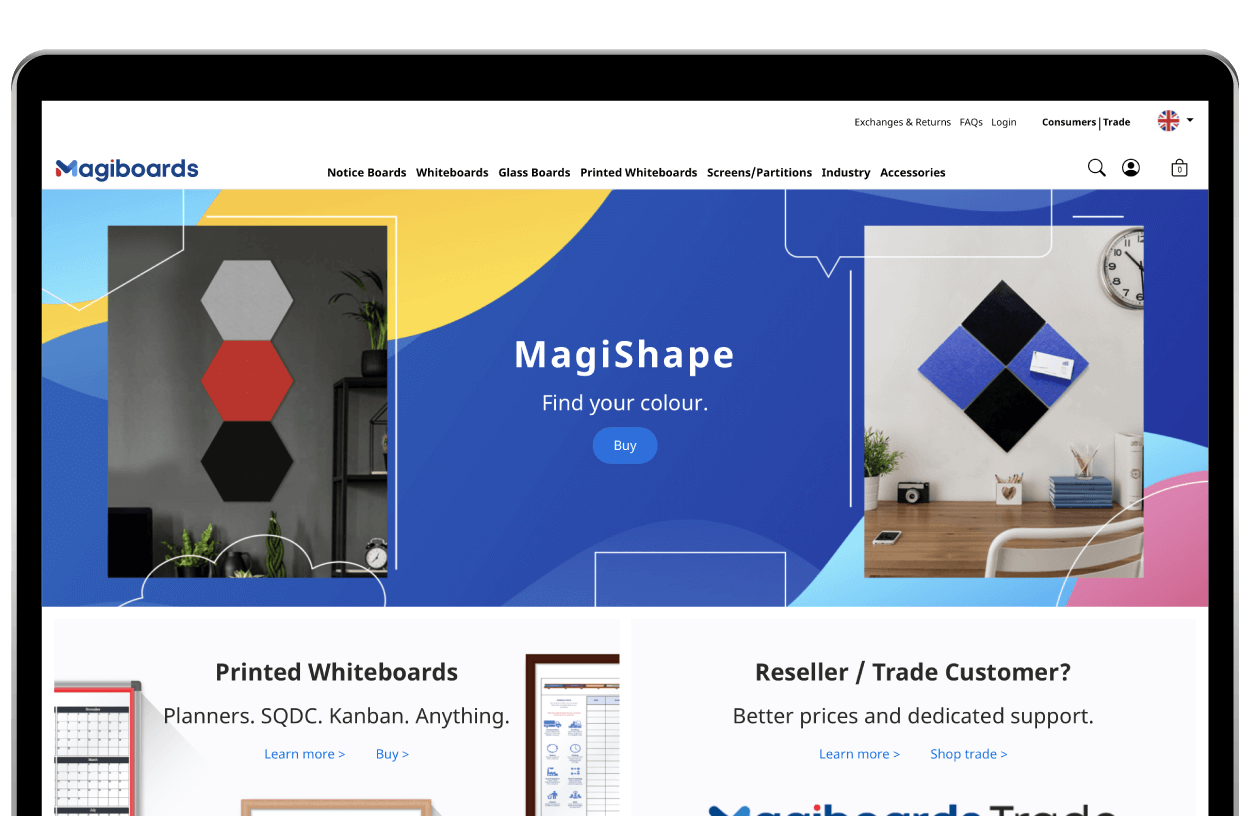 About Magiboards
Magiboards revolutionised office technology with the invention of the whiteboard in 1966. Today, Magiboards is the market leader of visual management tools and office products, supplying all sectors of businesses across the world. Our products help organise, focus, plan, and communicate with teams in all working environments. Magiboards' employees are dedicated to making the best products on earth, and to leaving the world better than we found it.
---
Press Contacts
Thomas Hodgetts
thomas.hodgetts@magiboards.com
+44 (0)1952 292 111

---